Bitcoin Evolution – Trader's Crypto Trading Bot Review
Posted On March 11, 2022
With crypto markets crashing, everyone is eager to buy the dip and join crypto trading. In a world where financial stability is almost an unobtainable goal, we all seek the prospects of getting a passive income. And crypto trading does seem to offer a lot of opportunities for easy profits.
After all, the world of decentralized finances is uncharted territory. Those who know, those who follow the crypto world closely, will vouch that profits and gains can be made from crypto exchange platforms. Sadly, not here, because Bitcoin Evolution is just another scam, a fraudulent website that will take your initial investment and you will never see profits.
Full review of how to use Bitcoin Evolution
The promise of Bitcoin Evolution is easy to fall for. The first thing is to fill out a registration form, entering the basic contact info, name, email address, phone number. Then you are contacted, usually through WhatsApp by a broker.
They will approve your account and send you to a demo account that performs a script that shows big gains. This is all fake because Bitcoin Evolution doesn't in fact have any app, it's just a showcase to lure you in.
When you are ready to continue, you will be aggressively contacted by brokers that will try to get your financial data or persuade you to deposit a minimum suggested by experts, which is always the same across this kind of scam – $250.
Security: 0
Ease of use: 0
UI/UX: 0
Minimum deposit and payment options: 0
Demo account: 0
Support and tutorials: 0
Profit: 0
Overall rating: 0
Bitcoin Evolution – What is this trading bot
This is a scam to lure those who don't know much about trading or bitcoin. Namely, trading bots do exist, but this is not it. Bitcoin Evolution supposedly works by looking for profitable trading opportunities based on trading parameters. That's really not how real trading bots work.
It's just a platform to collect your data and connect you with a "broker" to call you on the phone and fight for your $250 deposit. You will not see any money or gains, nor there is a way to connect to customer support. 
Bitcoin Evolution Application / Web Platform Review
Bitcoin Evolution's website looks exactly like a website of many similar scams. If you compare it to Bitcoin Circuit or Bitcoin Champion, you'll see that they even share the exact same layout and almost the same copy.
Moreover, you will find many variants of Bitcoin Evolution websites, as the scammers move around their registered website name, possibly switching to avoid bad reviews.
The first part of the site is containing a general story about cryptocurrencies, and nothing is false, if somewhat simplified. The next part explains what is Bitcoin Evolution. However, the automated trading robot is raising red flags. Especially because Bitcoin Evolution calls it a 'trading app', while one of the few snapshots from google search shows a very simplified Forex-style trading screen.
There is, again, some honesty interwoven with obfuscated explanations. I mean, they do state that it's not a magic bullet, nor a surefire solution and that it needs attention. However, the next section is straight from a sci-fi novel, as it explains about powerful AI that works by learning from your trade patterns, searches for profitable trades. That's sadly not true, and it's not how regular trading bots work.

Namely, many of the trading bots are actually little more than a smart automatization, algorithms that perform operations faster than a human being, but not smarter. In fact, even the bona fide trading bots can lose you money if you leave them unattended or if you don't know how to configure them properly. 
Security, licensing, and payments of Bitcoin Evolution
There is no security. You basically divulge your personal contact info to agents of this scammer. They call you to push you to invest. You will be transferred to various fake broker partner sites. If you are lucky, you will lose a $250 deposit. If not, you will be pressured to give them your account/credit card details and possibly lose even more.

There are no payouts because, in this scam, you are intimidated into accruing a large minus, so you either have to pay more, or deposit more, or you will just run away, considering yourself lucky that you 'only lost $250 deposit'. 
Bitcoin Evolution – What do traders say?
All the reviews on Trustpilot are negative, there are 14 of them, but since there are many different names for the same scam, you can find even more negative reviews checking alternative web addresses. Traders agree, this is a scam.
Is Bitcoin Evolution legit? – Final verdict by traders
No, this is not a legit trade. It's a scam platform. Is it legal? Yes, it is legal to give your money to them, but it's not profitable, for sure.
Tips on checking whether a bot is legit or a scam
Always check the web address. A respectable business will have one as they want to concentrate all their users. Scammers often change their web addresses. Scammers are lazy. Often they will copy web design from their previous scams. Alternatively, they will try to mimic a well-known legitimate crypto platform to copy their design. Check for support. If you can't access the support other than through an email form on the website, that's another red flag. Also, a red flag is the lack of company data, seat, address, or affiliation. This is not a red flag on its own, but these red flags stack quickly. Most of the crypto platforms have extensive verification methods, but the primary data for registration is not the phone number, so that's a red flag too. About us, the page is another sales pitch, instead of a team presentation. Not all legit platforms will have revealed teams, so take it as a yellow flag.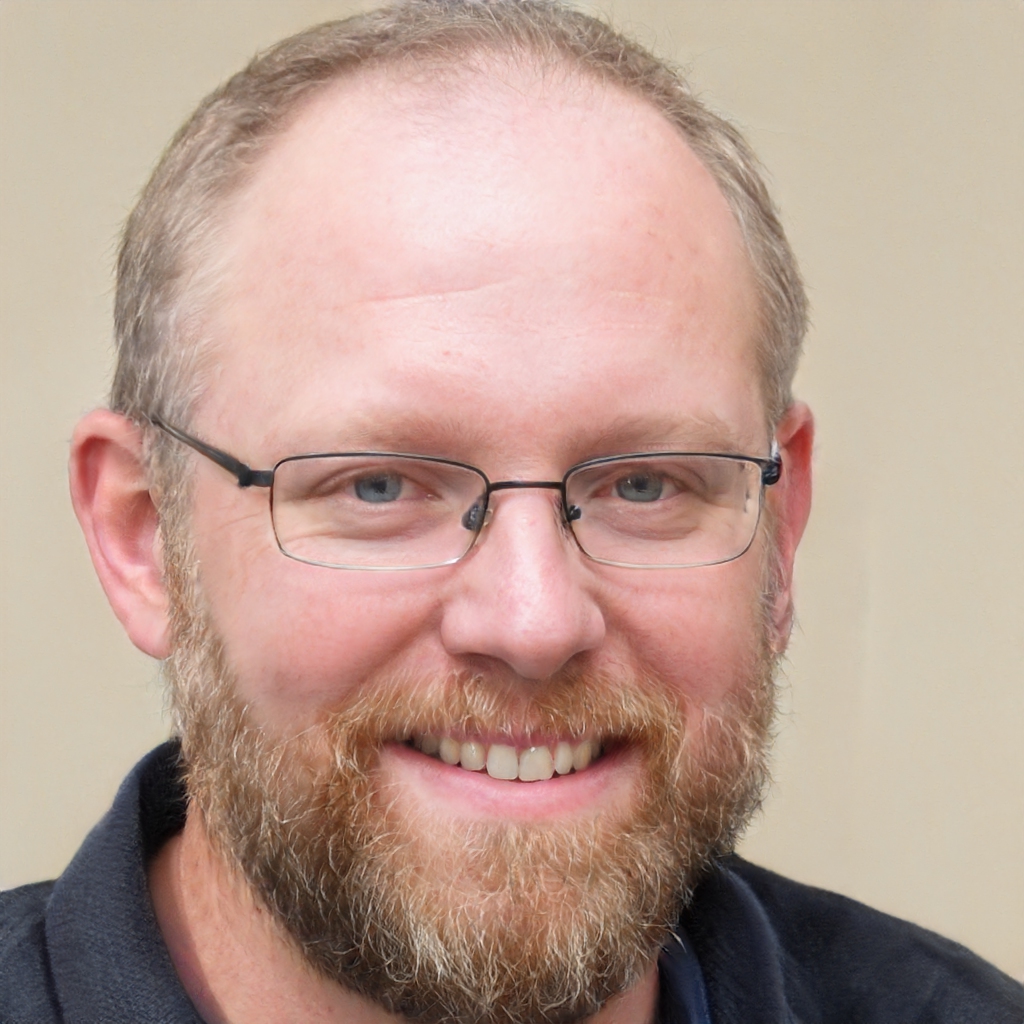 MA in English and literature. I have a passion for writing, and I read – A lot! Recently I became super interested in the economy and especially decentralized economy and cryptocurrency. This blog is a hobby of mine, I like to put together pieces from what I am researching every day.