Is Bitcoin a Safe Investment In 2022? (Risk Analysis)
Posted On June 20, 2022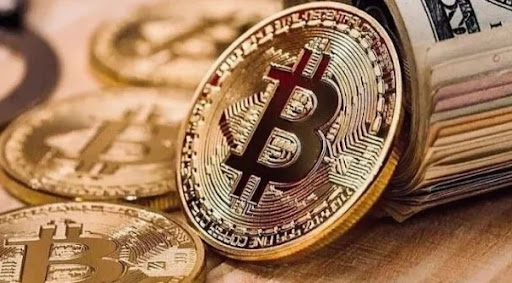 Bitcoin has been on a downward trend for a couple of months now (sitting at $23,711 at the time of writing). It was not so long ago that this widely-held cryptocurrency reached its all-time high of $68,990. 
Considering these significant price movements, everyone's wondering is Bitcoin still a safe/good investment in 2022 and whether it will ever go back to its record highs. If you like the concept of virtual currencies but still unsure about getting a piece of Bitcoin, this blog will, hopefully, help you make your own judgment.
Is Bitcoin Really the Safest Cryptocurrency?
Over 18,000 cryptocurrencies are traded publicly, yet, except for Bitcoin, none of them has a market cap worth over $1 trillion, not even Ethereum or Litecoin that have more than decent total market valuations. As a rule of thumb, large market cap tokens are considered much more reliable. All cryptocurrencies are volatile, however, Bitcoin is still way safer than other, smaller coins, such as Cardano or Solana.
It is indeed a 100% legitimate and well-established coin but its safety is often called into question. So, why do investors still stick with it?
Well, that's because not only investors but criminals as well have their eyes peeled on Bitcoin. Surprisingly or not, BTC holds first place when it comes to crime reports. Still, it's not because the token itself isn't safe.
It's because the number of scammers is on the rise, as well as the number of people who fall victim to their offers. Keep in mind that there is no magic way to double your holding except by buying more using a trustworthy exchange such as Coinbase or Binance.
Bitcoin Evolution is one of those scam websites out there that are luring people into depositing their money (typically $250) so they can start earning a passive crypto income. This trading bot is allegedly programmed to find the best buy and sell opportunities. However, although such programs do exist, this Bitcoin Evolution review (as well as many others) confirms that Bitcoin Evolution doesn't fall into the category of safe automated tools.
On the other hand, if your idea of a safe investment equals almost overnight gains, then no, Bitcoin won't be able to match your expectations. No tangible assets or underlying fundamentals support valuations of cryptocurrencies, which, ultimately, creates uncertainty and leads to extreme price volatility. Additionally, the crypto market is susceptible to two major factors – government interference and price manipulation.
If you're going to lose sleep every time this digital asset dips below its support levels, then steering away from it may be the best idea. However, investing in dips hits differently if you're in it in the long run.
Bitcoin Almost Going Mainstream
Mass adoption of Bitcoin is imminent and it is just a matter of "when" rather than "if". More and more companies and countries are catching onto it, and even a few banks.
El Salvador was the first country to declare Bitcoin as their official currency in September 2021. True, Nayib Bukele's experiment is currently tumbling down, but what makes the world still bullish on Bitcoin aside from the cool dictator's interesting moves and plans?
Tesla bought $2 million worth of Bitcoin in 2021 and announced plans on having it accepted as an official payment method. Coinbase has $213 million or 4,482 BTC tokens on its balance sheet.
Today, we also have numerous corporations (PayPal, Microsoft, Home Depot, and Etsy just to name a few) that have jumped on the Bitcoin bandwagon and are accepting Bitcoin payments.
Emirates Airlines announced that they are looking for ways to keep up with innovations and connect with customers on a higher level by accepting payments in Bitcoin. They also spoke about the intention of launching an NFT collection in the upcoming months.
Knowing that such large entities are bullish about Bitcoin certainly contributes to instilling trust into cryptocurrencies. Hedge funds are bullish as well, expecting the market to bounce back and finish the year significantly above $50,000. If you'd ask them which cryptocurrency to invest in now, they'd pick this one. And if you'd ask them about what is forth crypto, they'd certainly say that Bitcoin is the future.
When Is the Best Time to Invest In Bitcoin?
If you're by now convinced that Bitcoin is a safe cryptocurrency and you are not afraid of the crypto storm, maybe you'd like to know when is the right time to try the asset class. There is no right answer to this question, although we highly recommend checking out its price history first. You'll notice that its value has been increasing at a relatively steady pace but you'll also spot a few noticeable downfalls.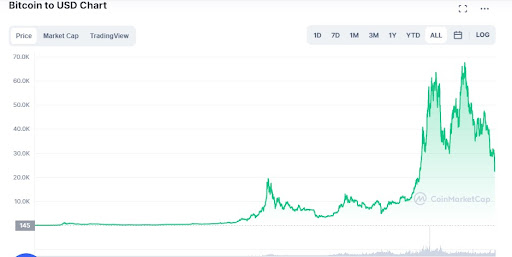 A chart displaying Bitcoin price action, consolidation, uptrends, and downtrends from 2009 until 2022.
Image Source: coinmarketcap.com
Right now, we're going through one of these downfalls. Does this mean that you should invest immediately? Experts say that you should set an amount that you are comfortable with investing in Bitcoin (the amount you can afford to lose), then buy more bit by bit, especially if it is hitting lows, yet, not worrying too much about the price and thinking long-term (2-3 years in advance).
And if you ask experts which cryptocurrency to invest in, they'll say – diversify. That means going for altcoins such as Ethereum, Polkadot, or Matic can help you mitigate risks and balance out potential losses.
Speaking of losses, some people are making money even when the markets are down. You can practically bet on whether cryptocurrencies would go up or down and benefit from fluctuations without even buying a single token. That's the difference between spot and derivative trading. When spot trading, you are holding tokens and benefiting only when the market is in an uptrend.
However, if you'd want to give derivative trading a shot, you should educate yourself on what is a cryptocurrency derivative, how it works in the first place, and which platforms to use since betting on the price action is way riskier than simply holding a cryptocurrency.
Summary
Despite the fact that its price plunged, Bitcoin is still making headlines and crypto investors are still buying dips. Needless to say, investing in cryptocurrencies today has a lot to do with your level of risk tolerance. So, is Bitcoin a safe investment in 2022 (and beyond)? If you believe that the fiat-based economy will eventually flop and are looking for ways to protect your funds and combat inflation, then yes, Bitcoin could be a good and safe investment.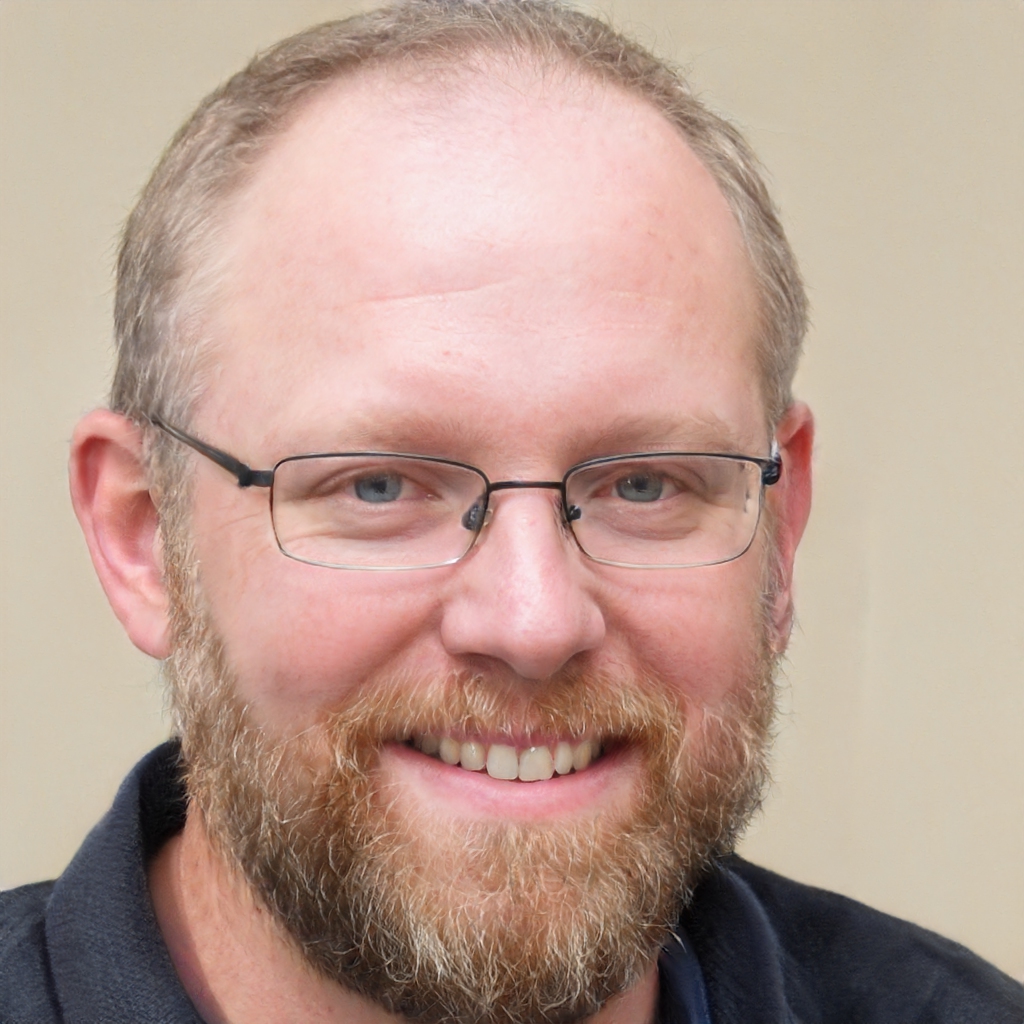 MA in English and literature. I have a passion for writing, and I read – A lot! Recently I became super interested in the economy and especially decentralized economy and cryptocurrency. This blog is a hobby of mine, I like to put together pieces from what I am researching every day.