Beyond Buy and Hold: The Rise of Defiance ETFs
Posted On October 29, 2022
For individual investors, ETFs (exchange-traded funds) are one of the most valuable products created recently. If you use them wisely, you can achieve big investment goals by using all the benefits an ETF offers.
An ETF, in short, is a collection of total assets that can be bought or sold on a stock exchange through a brokerage company. Almost all forms of investment, from conventional to supposedly unconventional forms like commodities or currencies are available through exchange-traded funds.
Innovative ETF structures also allow investors to leverage their money and short markets and avoid paying taxes on short-term capital gains.
Due to the daily buying and selling of shares on the market, the market price of an ETF's shares will fluctuate. In contrast, mutual funds only trade once a day after the markets close and are not traded on an exchange.
Compared to mutual funds, ETFs also typically have lower costs and higher liquidity.
What Are The Defiance ETFs?
With assets rising by 78% in the fourth quarter of the year alone, to $104 billion in AUM, the growth of thematic ETFs in 2020 was impressive. Defiance is a relative newcomer to the ETF market that has already created a $1 billion fund in FIVG and is one of the companies that has fuelled this spectacular expansion.
Foreside Fund Services, LLC is the distributor of Defiance ETFs. Only sophisticated investors, such as traders and active investors using dynamic strategies, should use the fund. Investors need to be aware of the risks associated with shorting, as well as the implications of chasing daily inverse investment results.
Defiance was established in 2018 by a group of ETF experts who had previously worked for more traditional companies like BlackRock and Direxion. Defiance has concentrated solely on developing products that appeal to a younger, more futuristic generation of retail and institutional investors.
Currently, they offer 6 ETFs:
The Current Market for Defiance ETFs
The existing traditional ETF companies primarily provide traditional asset allocation solutions, such as those related to standard communication, ETF technology, finances, or other fields. Yet, nobody was really concentrating on the future, with a lack of significant and powerful disruptive innovations.
Defiance ETF's creators thought about who the future clients were. They concluded that the newer generations are much more interested in technology and decided to focus on them, unlike classic ETF companies.
Pros And Cons of Investing in Defiance ETFs
As with ETFs in general, there are pros and cons of investing in Defiance ETFs.
Pros
Understanding the benefits and drawbacks of an ETF is necessary if you want to maximize your returns. Here's how ETF outperforms other types of investing:
Diversification – ETFs minimize overreliance on a single company or dynamic sectors by diversifying your portfolio. Even if the market swings against you, you won't lose everything.
Lower fees – Because the fund adheres to a benchmark, they don't need analysts for passively managed ETFs. ETF also carries less work in terms of administration.
Reduced Volatility – Since exchange-traded funds contain multiple stocks rather than just one, they are less volatile.
Cons
Everything you invest in it comes with risk. The followings are some drawbacks of investing in ETFs:
Extra costs – Although ETFs may be less expensive than mutual funds, investors must still pay expenses. Trading costs apply when buying and selling ETFs, just like with equities. Brokerage fees will reduce returns.
Lower dividends – Despite certain ETFs paying dividends, they might not offer as high returns as high-yielding stocks.
Limited diversification in some cases – Because they have small equity groupings, several industries only allow large-cap investments. There are fewer prospects for growth for an investor unable to access mid or small-capitalization enterprises.
Vulnerable to rapid changes in technology product cycles – Rapid changes in technology product cycles, quick product obsolescence, government regulation, and competition all affect the stock value of an information technology business.
Successful and Unsuccessful Defiance ETF Investments
FIVG, the First 5G ETF
This is a well-diversified stock portfolio that could gain from the growth of the 5G sector. Investors can invest in a method that offers diversity while keeping a target vision for their portfolio, rather than buying one or two isolated shares focused on this industry.
It is a cheap approach to use the 5G technology, with an expense ratio of 0.30%.
HDRO, The Hydrogen ETF
Investors can offer a focused opinion on potential energy market developments by using HDRO. It gives diversified exposure to the entire hydrogen economy without favoring any company above others in this emerging and evolving market. The index contains the best and most liquid hydrogen stocks available.
QTUM, the Next Generation Quantum Computing ETF
This ETF enables investors to access businesses working on quantum computing, machine learning, and other disruptive computing technologies in a liquid, transparent, and affordable manner.
The key scientific, industrial, governmental, and commercial interests have clear market confidence and investment, even if there is still a lot of fundamental research to be sorted out, and popularizing this science will take some time.
CRUZ: Invest in Hotels, Cruises, and More
The CRUZ ETF from Defiance aims to profit from the boom that the recovering travel sector will bring. It aims to replicate the performance of a carefully crafted index of publicly traded firms operating largely in the travel, hospitality, and tourism sectors.
Should I Invest in Defiance ETFs?
Before you make a decision on this, you should know that investing involves risk. You could experience a principal loss of the entire investment amount in a single day. Educate yourself before choosing what to invest in.
Whatever you decide, we strongly advise to carefully consider the investment objectives, charges, and expenses first. Along with other important information about the investment company, this is included in the prospectus and summary prospectus on the Defiance ETF's website.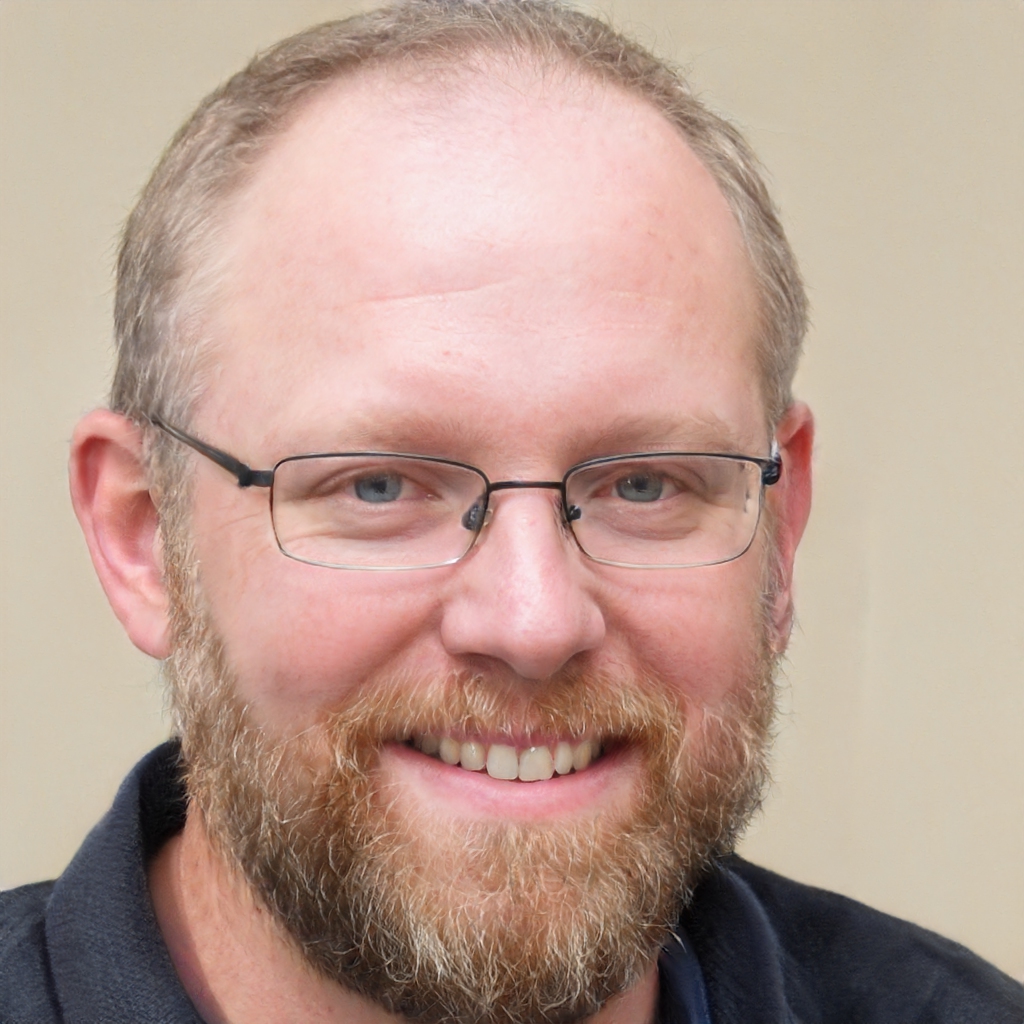 MA in English and literature. I have a passion for writing, and I read – A lot! Recently I became super interested in the economy and especially decentralized economy and cryptocurrency. This blog is a hobby of mine, I like to put together pieces from what I am researching every day.